MLB
MLB Trade Deadline: Who needs to make a move for World Series title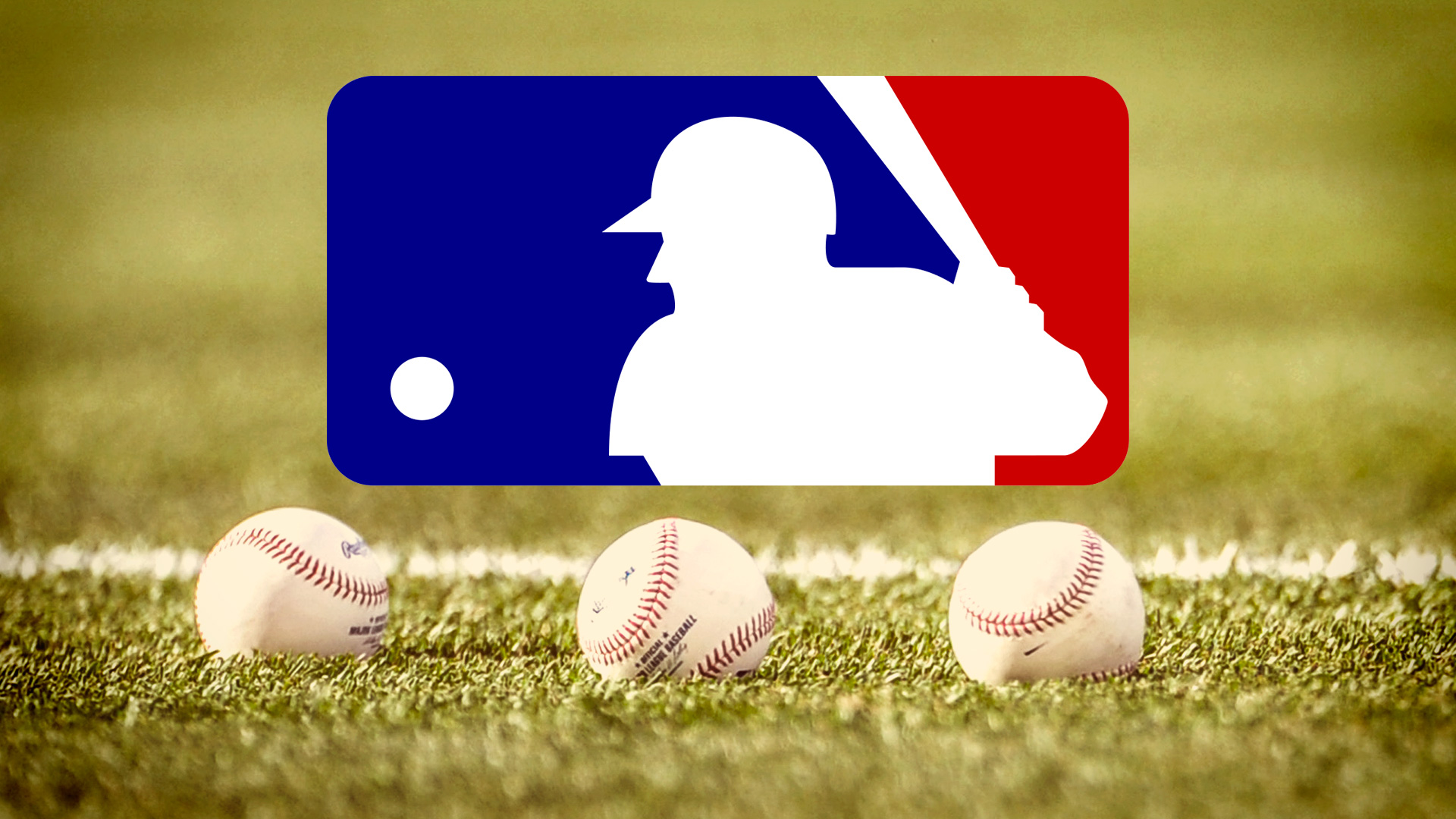 As the MLB trade deadline nears, there are several teams that are looking to make one or two moves to set them up for postseason play. Let's take a look at some of these:
New York Yankees
It is no secret the guys in pinstripes are in need of some starting pitching. At the moment, they are leaving all contenders in the AL East in their wake with an eight and a half-game lead over the Tampa Bay Rays and a nine-game lead over the defending champions, the Boston Red Sox. The chances of them getting caught now are getting slimmer and slimmer.
With the New York Mets getting Marcus Stroman from the Blue Jays, and Madison Bumgarner probably staying put in San Francisco, their attention now turns elsewhere. In order to get that guy, they may have to give up the likes of top prospects like Deivi Garcia or Estevan Florial.
If they cannot land the likes of a Mike Minor from the Rangers, or Robbie Ray from the Rays, they may have to turn their attention to some bullpen help. Whatever they do, it will be crucial as the Yankees do not want to see this great season end in disaster.
Houston Astros
The Houston Astros have pretty much been on cruise control in the AL West even if the Oakland A's look good at times. Yes, they look like they will win 100 games for the third straight year, but they want more. This is a team looking to get another World Series ring under their belt with this core of guys.
There are no questions what this team can do offensively with the likes of George Springer, Jose Altuve, Carlos Correa, and Alex Bregman. What they need is another pitcher to complement Justin Verlander and Gerrit Cole, who will be a free agent next year.
Could they find a package that could land them a guy like Minor or even a Noah Syndergaard? If so, they are going to have to face the possibility of giving up Kyle Tucker, a move they said would not happen.
Los Angeles Dodgers
Here is a team that basically clinched the NL West right after the season began. They have a 14 game lead over the Giants and will not be caught on their way to their seventh straight division title.
It was more than three decades ago that this team led by Orel Hershiser and others have won a World Championship. Mind you, Dodger fans would have thought that with Clayton Kershaw and the teams they have fielded the past seven years, they would have won one by now.
This year they have had the season of the ages from pitcher, Hyun-jin Ryu, and the bat of Cody Bellinger to say the least. But another division title just will not do it for the fan base. So, will they be bold and make a move for a reliever like Felipe Vazquez of the Pittsburgh Pirates? Lord knows they do not have much confidence in Kenly Jansen after his woes in the playoffs the last two years.
The Atlanta Braves and the Washington Nationals are in a fight for the NL East crown and both are in need of help in their bullpen. A closer like Wade Davis has been rumored for the Braves and we know they have the talent to make a deal. The Nats could look to him as well or maybe even Shane Greene of the Detroit Tigers.
Either way, it looks like we are going to be waiting for more fireworks in July to see what teams make the moves to catapult them into the postseason and to the ultimate goal: a World Series title.
Author Profile
CEO NGSC Sports